With the introduction of new technology comes massive change globally. This is so because various sectors such as the software and services sector, health sector, economic sector, etc., use technology. Online gaming is also another thing that has come up recently due to the development of new technology. Let's talk about top 10 play to earn games 2021.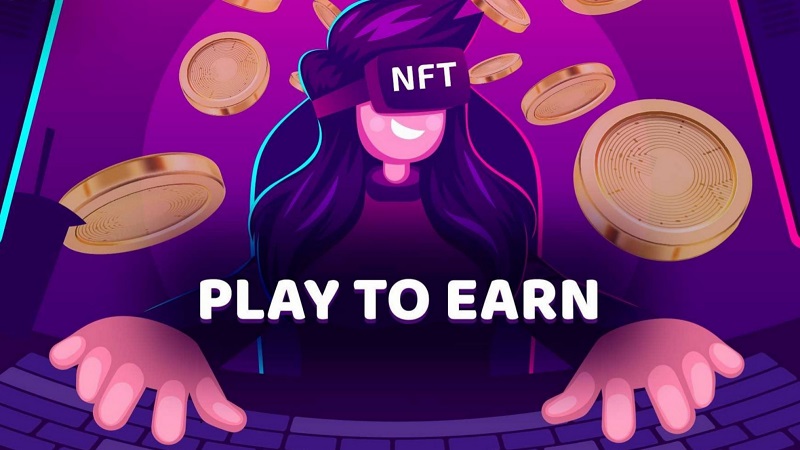 With more visual stimulus, creativity, and satisfaction as technology advances, the thrill and allure of playing games have only grown. What's even more interesting is that as people are gaming, they get to earn some income. This has come in handy because as time goes by, people won't be leaving the comfort of their homes or whichever place they find comfort in to go to work. They can do it wherever they will be as they'll only need a gadget that can access the internet to get the job done.
What are play to earn games?
So what exactly does play to earn games mean? It is an emerging business model where the game players get to earn any asset in a game. The players can also sell the assets in the real world to other players or nonplayers as a valuable resource, in other words, real ownership. We can say that since the developers of a game are the ones who eventually get to earn a lot of money, the gamers who have dedicated their time and effort collecting all the resources and assets in the game too can earn. They get to sell something valuable to someone who needs that particular resource but isn't playing the game.
If that's the case, how does the gaming company make money? The gaming company make money by employing a tax on any sold asset. The company can decide to have, for example, a 5% tax rate, and that percentage is the one that goes to the gaming company as a form of revenue. These digital assets range from coins to accessories in the form of tokens. There is a technology known as NFT, which means non-fungible tokens that cannot be duplicated in any way, for example, a bitcoin. The play to earn model in the blockchain universe uses the NFT technology.
The top 10 play to earn games 2021- 2022 starting from #10 include:
Guild of guardians
Guild of guardians it is a role-playing game that allows players to turn their passions into assets by building their team of guardians to build a guild. It will be multiplayer. Once each player has built a guild, they will earn amazing rewards. After that, players will trade in the assets they have collected for real money.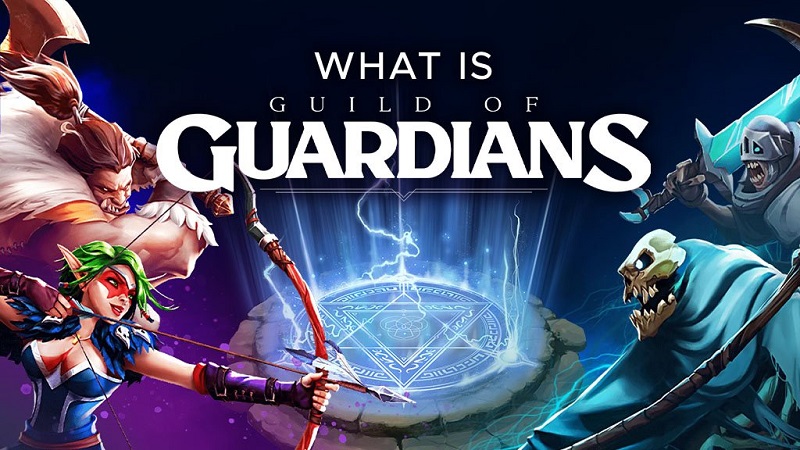 Has three space games
Space misfits where a person's NFT assets earn them income, project x, which is created by gala games- a major top blockchain gaming company, and star atlas.
Fortified
Is a tower defense game. In this game, players compete to build the best tower while using all the available resources in the game. The players have been allowed to choose where they want to battle it out with their competitors.
22 Racing series
All the cars which are in the game are NFTs, and the rewards that will be awarded will receive cryptocurrency tokens.
Nestable
Nestable all about generating unique cubes with different textures, body features, and personalities and designing their nests. All the unique cubes which have been generated are NFT assets.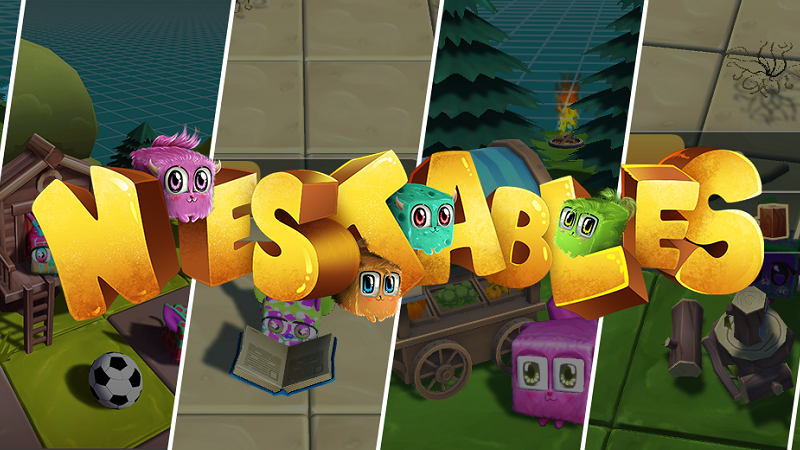 Ember Sword
In this game, you get to create a character, build him, pick a place of origin for him, then go out and defeat all the monsters and other players that might come their (character's) way. Your character gets to prove his or her combat, or you build a character who becomes a re-known craft man.
Illuvium
You get to collect different creatures, which will be your NFT tokens that are tradable to anyone in the market.
Sandbox
It's a virtual world where anyone can buy land and create their own game.
Axie infinity land gameplay
The axis is the NFT assets by battles and conquering in the arena.
Mirandus
Mirandus is really interesting as you get to choose who you want to be and the quest you will take in a fight against evil.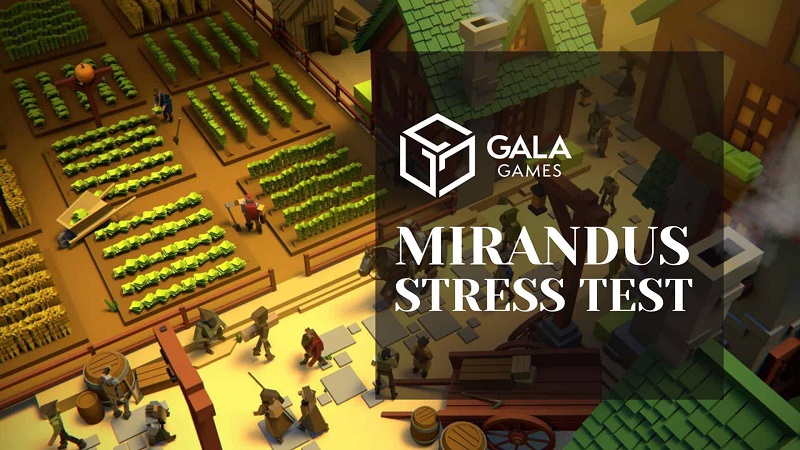 The
best crypto earning games 2021-2022
Let's look at the best crypto earning games 2021-2022 below:
Town star
One can say it's a fun version of farm vile. You compete on a blockchain ecosystem and win a gala, your crypto-token if you finish with a town star in the top 200 towns at the end of each week.
Lost relics
It is an engine action-adventure role-playing game
The best play2earn games include:
Let's look at the best play2earn games below:
So rare
This is a fantasy football game where you collect NFT cards and use them to compete in football tournaments.
Cryptoblades
Cryptoblades is a dungeon and Dragons role-playing game. Moreover tokens are awarded when you defeat your enemies and go on raids. Also, one allowed to use weapons.  So the weapons used and the character can be NFTs.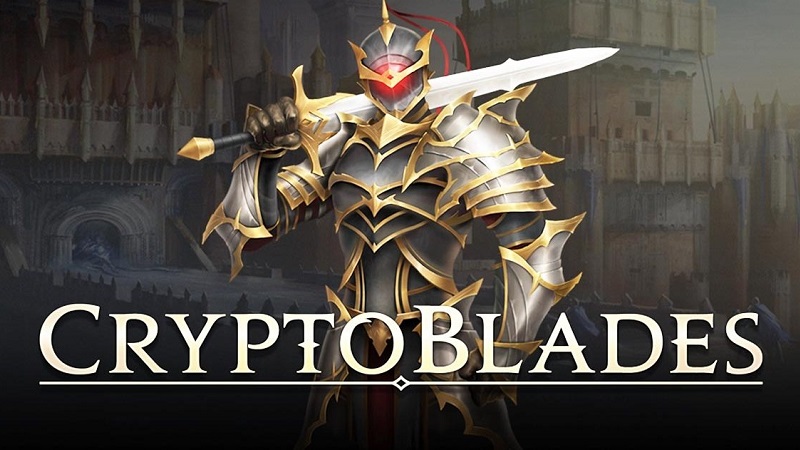 Plant vs. undead
The game has a PVU token used to buy seeds and plants. To start off, you need 5 PVU to buy seeds. You plant those seeds, water them up to 15 times a day, and chase crows away; you earn yourself light energy.
All the hype around blockchain games is real, and people earn money from it. Although people are spending a tremendous amount of money on in-game assets, one needs to be cautious before purchasing. This is because if you are in the habit of making a lot of purchases and the game's user base abruptly disappears before you get your item, then you will be making great losses. One needs to analyze the situation before making further commitments and ensure that what one is about to do is of great interest.
If you are looking for online games to wager and win handsomely, ensure you get the right information online. With such games, you addicted but managing the amount you stake is crucial. It is equally good to get reviews that will guide you to get it right.
So that's it about top 10 play to earn games 2021-2022. Play, Earn and have Fun!